Chambers County AlGenWeb - Photographs



Allen Family 1948
This picture was taken at the home of Dixon N. Allen. The photographer was our paster at Rock Springs Church, Charles Merry Christmas.
Pictured in the front row are: Barbara, Dixon W. (Dick), Edna, Helen, James, & Avie
In the back row: Thomasine (Tommie), Robert, Dixon N. & Catherine who was pregnant with Judy (the last one) at the time.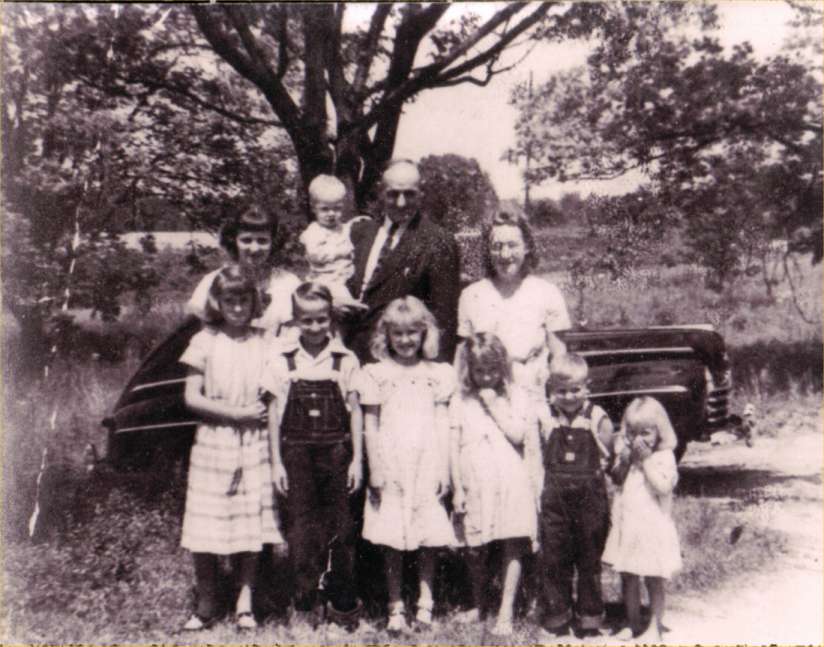 Contributed by Dixon Allen Feb 2005 dixonwallen@verizon.net

Back to Chambers County AlGenweb