Chambers County AlGenWeb - Photographs



John Franklin Frazer House LaFayette, AL
This ca. 1912 photograph shows John Franklin Frazer (1871-1961) and
wife Senie McCarley Frazer (1873-1944) on the steps of their home in LaFayette.
Mr. Frazer served as postmaster in LaFayette 1913-1934.
This house was located at the corner of 2nd Ave. SW and 3rd Place SW.
It has now been replaced by a mobile home.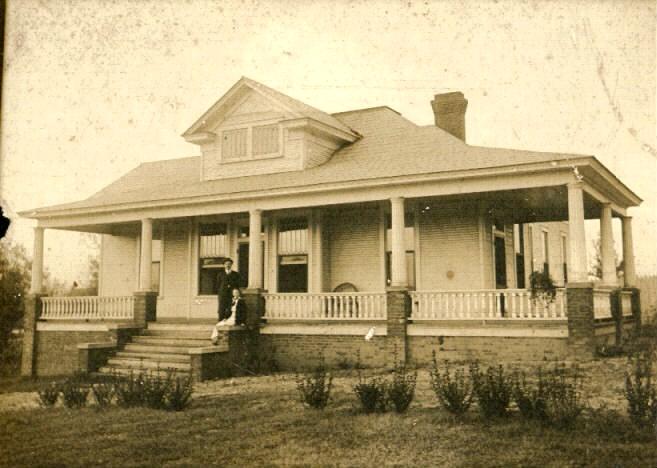 Contributed by Don Clark April 2003 http://www.genrecords.net/emailregistry/vols/00014.html#0003384

Back to Chambers County AlGenweb