Chambers County AlGenWeb - Photographs



Boazman's Store/Marcoot, AL Post Office Chambers County Alabama
Marcoot, AL is located approximately 8 miles NW of LaFayette, on County Road 62 .
The post office was established in 1888, David T. Boazman first postmaster. This photograph was made in 1901.
Left to right: W. H. Hawkins (possibly?); Osie Hawkins; David T. Boazman; Seaborn Still; unknown; and George I. Jackson.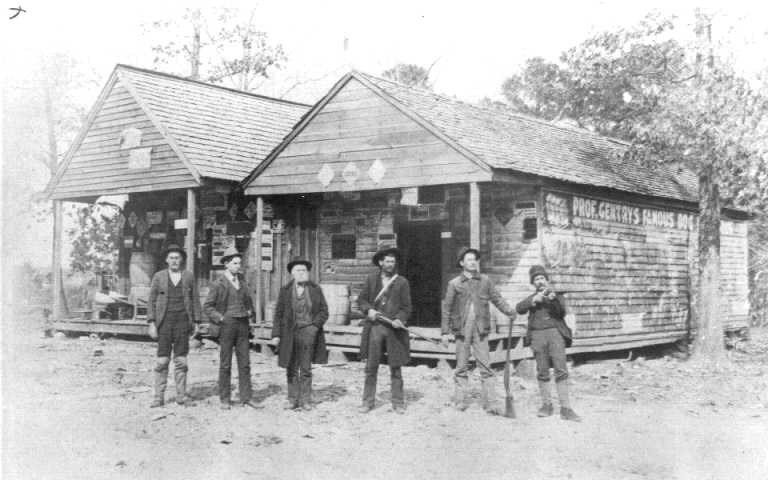 Contributed by Don Clark April 2003 http://www.genrecords.net/emailregistry/vols/00014.html#0003384

Back to Chambers County AlGenweb