Chambers County AlGenWeb - Photographs



Dr. Willis Henderson Meadors & Wife Elizabeth Webb
Dr. Willis Henderson Meadors
Born at Marcoot, AL February 21, 1874 Died July 19, 1955

Mrs. Elizabeth Webb Meadors
Born in Chambers County, AL December 23, 1874 Died January 14, 1958
They are buried at LaFayette Cemetery
Dr. and Mrs. Meadors lived most of their married life in Birmingham, Alabama.
He maintained the family farm near Marcoot with the help of an overseer.
They established a scholarship at Samford University in Birmingham to benefit young people from Chambers County.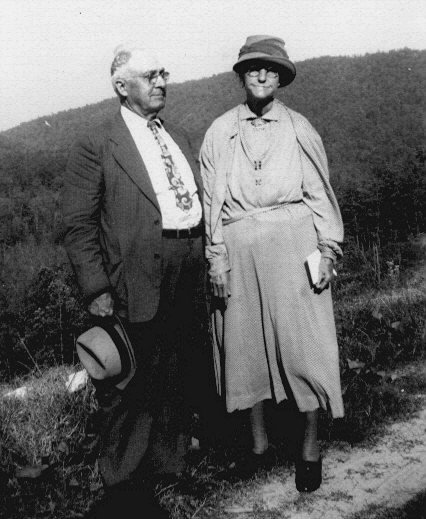 Contributed by Don Clark Nov 2003 http://www.genrecords.net/emailregistry/vols/00014.html#0003384

Back to Chambers County AlGenweb