Chambers County AlGenWeb - Photographs



Methodist Parsonage LaFayette, AL
(Click on the photo to see a larger closeup view)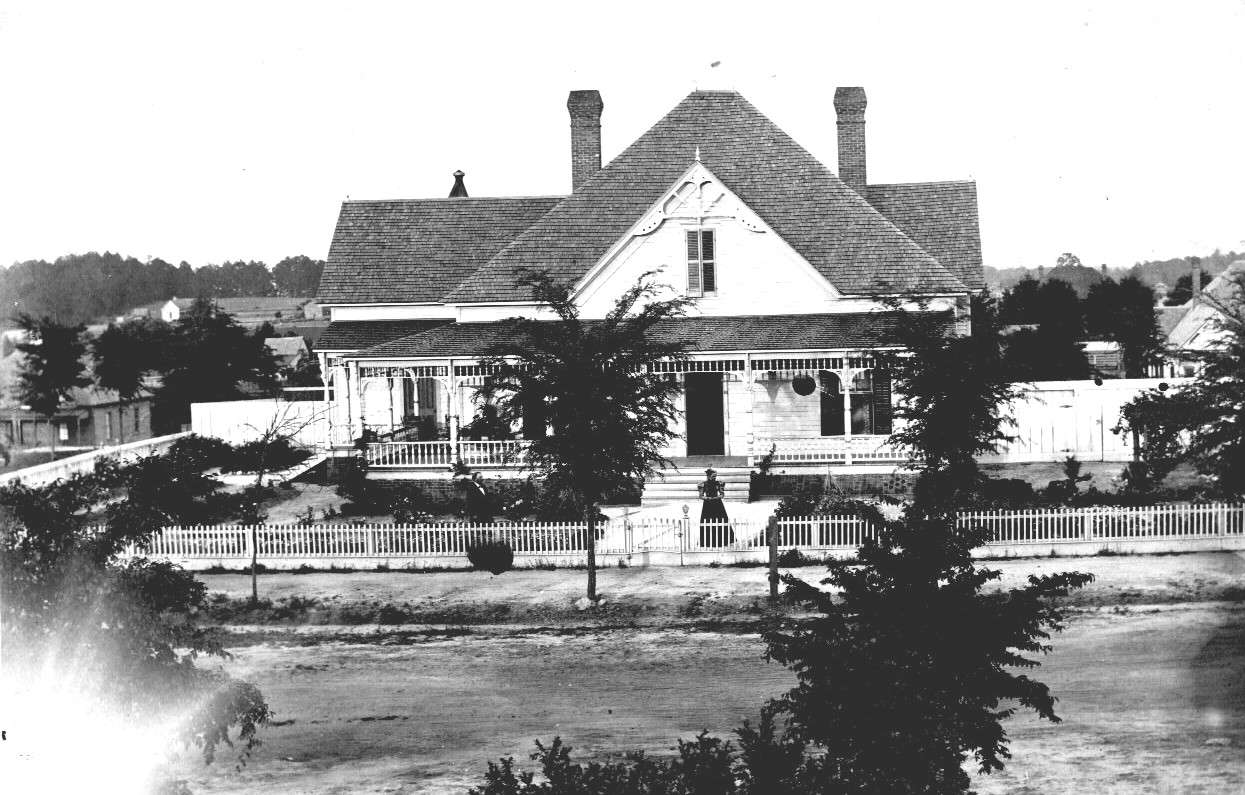 The Methodists of LaFayette had this handsome parsonage built in 1896. R. W. Carleton, photographer, captured this image shortly thereafter from the second floor verandah of the McCoy-Andrews-Raney House which was located directly across the street. This house style was typical of many houses throughout Chambers County built in the 1890s. The parsonage was used until about 1950 when a new one was built on property given by U.S. Senator J. Thomas Heflin. From then until the early 1970s it was a private residence. Home Federal Savings and Loan (now Colonial Bank) bought the lot, razed the handsome building, and built their architecturally boring office on the lot.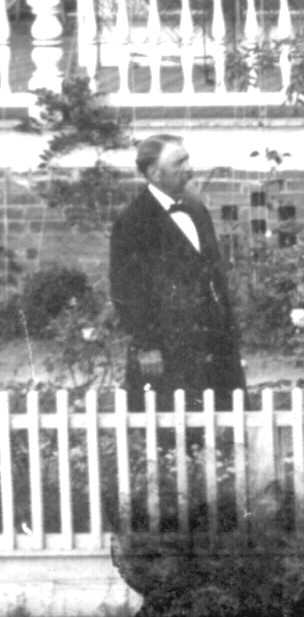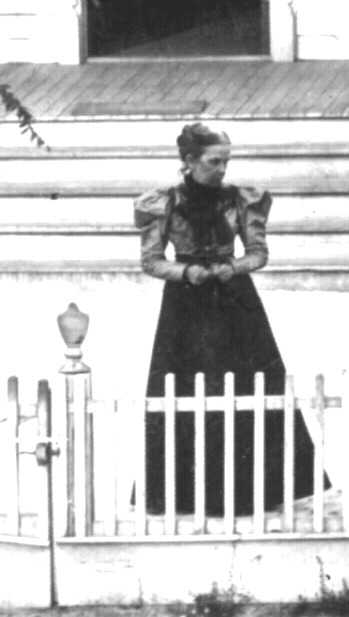 The couple pictured standing in the front yard is possibly Rev. Robert A. Timmons (1837-1904) and wife Sardinia A. Bell Timmons (1844-1897).


Contributed by Don Clark April 2005 http://www.genrecords.net/emailregistry/vols/00014.html#0003384

Back to Chambers County AlGenweb