Chambers County AlGenWeb - 3 Photographs



William "Rock" Jackson
"Rock" Jackson was born in Virginia October 11, 1808. By 1836, he had migrated to Chambers County with
his wife Martha Foster Jackson (1810-1849). His primary business was the manufacture of tombstones and jugware.
His "blue marble" tombstones as he advertised, can be found in cemeteries throughout Chambers County and
adjacent counties. He died on August 22, 1892, and is buried in the adjoining cemetery at Macedonia Church
located at Marcoot. This portrait was made in 1883.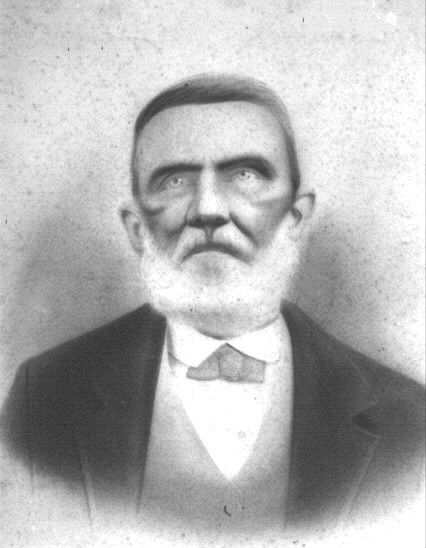 Advertisement from The LaFayette Clipper - October, 1874.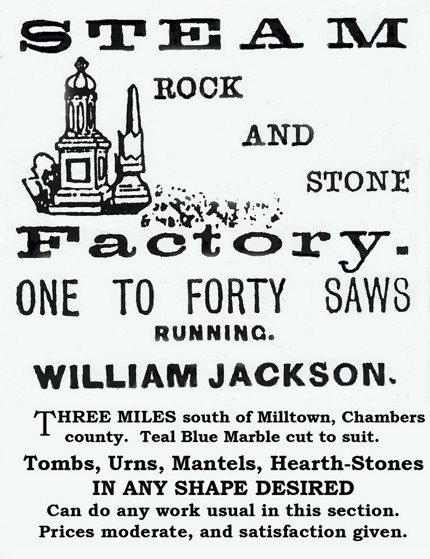 William "Rock" Jackson and 3rd wife Mattie Davis Jackson, photographed in 1883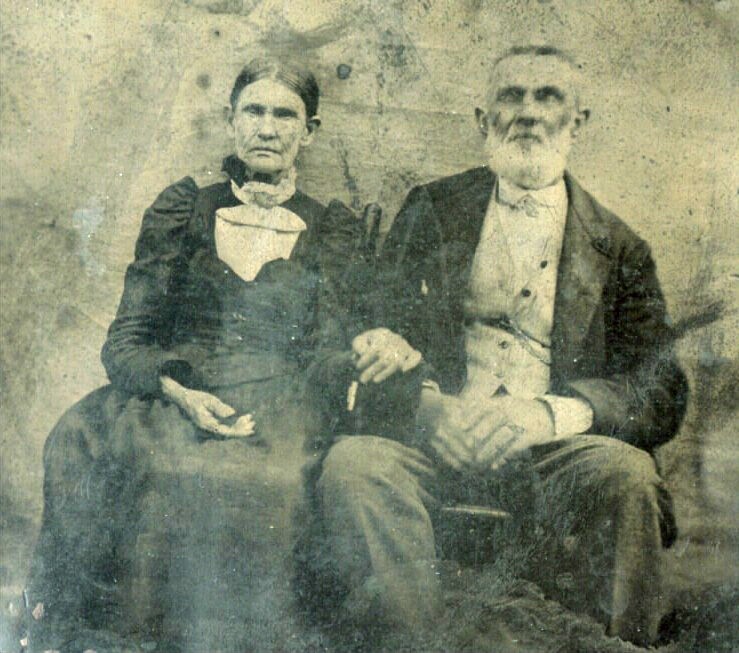 Contributed by Don Clark April 2003 DonLClark3@aol.com

Back to Chambers County AlGenweb