Chambers County AlGenWeb - Photographs



Yates, Lona, Willie & Gertrude
Lona "Dude" Yates born Aug 8, 1992 in Randolph Co. Ala.; died Nov 6, 1991
Willie Lee Yates born Dec 29, 1904 in Chambers Co. Ala.; died ????
Gertrude Yates born Jun 03, 1911 in Chambers Co. Ala.; died March 1992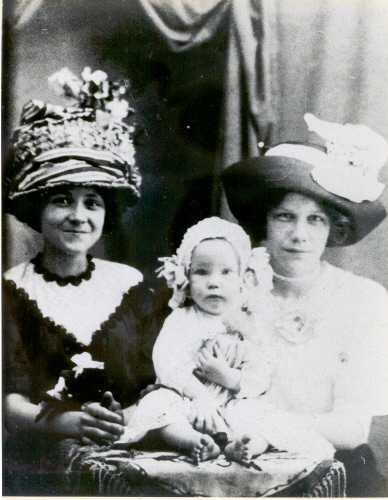 The above are three of the sweetest ladies anyone could ever meet. Lona (Dude)
Yates, Gertrude Yates and Willie Yates Britton. Willie's husband was Luther
Britton. He was killed by a train shortly after they were married. She never
remarried. Aunt Dude married a Frank Hill, but it is said that Grandma
Josephine ran him off. I have no other details. She never remarried either.
Aunt Gertrude never married and was an exceptional artist. They were the
stereotypical aunts you would visit as a child and loved to come back and to
see. The picture was made about 1912.


Below are From left to right: Loneta Pope (Mickle), my grandmother and Captola's daughter, Captola Mickle (Yates), Gertrude Yates, Captola's baby sister.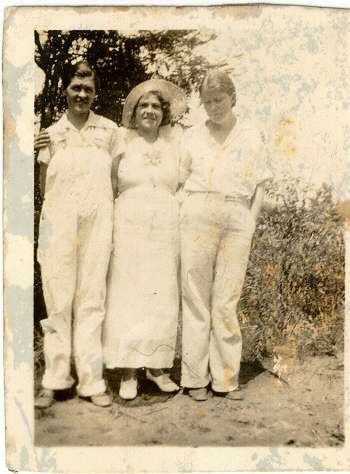 Contributed by Duane Pope May 2004

Back to Chambers County AlGenweb