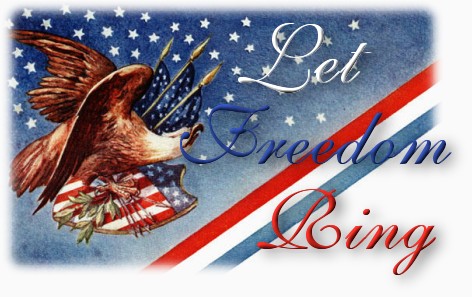 Historical Facts of the L.C. Turner Post (G.A.R.)
Future Problimatical - Has one Resident and One Non-Resident Member
Freemanís Journal - Wednesday October 26, 1927
<![if !supportEmptyParas]> <![endif]>
The recent death of Prof. William H. Martin leaves the Levi C. Turner Post, No. 26 G.A.R. with but one resident member, joel G. White and one non-resident member, Cornelius L. Vandervoort of Mohawk. Now the question is: What will become of the Post? Will it have to disband?
In the village Library are the Bible, the gavel, the records and the guns of the Post.
Under date of May 24, 1878, in the Postís records is the following relative to the granting of the charter and the naming of the post:
On the petition of Andrew Davidson, James F. Clark, John T. Wood, Reuben H. Bates, Henry Wood, *Eric S. Collar, J.Fred Reustle, Henry B. Walker, Daniel B. VanCourt, U.B. Kendall, E.A. Irons, Charles N. Merrill, George W. Murdock, William H. Miller, the Department of New York G.A.R. constituted them and their associates and successors a post of the Grand Army of the Republic, to be known as post No. 26.
These applicants for a charter together with other honorably discharged soldiers, met at the rooms of the local I.O.O.F on Friday following May 24 and were mustered in as a post by I. Coe Young of Binghamton, as deputy department commander, assisted by Captain H.G. Wood of Watrous post, Commander Bixby of Farmer post, Comrade Mullins of Lew Benedict post and others. The charter was granted May 26, 1878.
The following were mustered in: Andrew Davidson, J.Fred Reustle , James F. Clark, John T. Wood, Reuben H. Bates, *Eric S. Collar, Henry B. Walker, Elliot .A. Irons, Charles N. Merrill, Peter Best, William Flannigan, Frank G. Jarvis, Thomas Bingham, Lucius Crabdall, Julius B. Thayer, Adam VanNort and Ellery C. Gould.
At the election of officers the following were chosen to head the post: Commander, Andrew Davidson; senior vice-commander, James F. Clark; junior vice-commander, Thomas H. Bingham; chaplain, Henry B. Walker; adjutant, Charles N. Merrill; quartermaster, Fra