---
ALONZO MARTIN EASTWOOD

Alonzo Eastwood, Old Union Soldier Dies in Winona
(Emmons County Record, March 4, 1898)


Alonzo Martin Eastwood was born on September 06, 1836 Frontnac, Ontario, Canada. He enlisted in the Civil War in the 14th Wisconsin Infantry in September 23,1861. The regiment served in Tennessee, Mississippi, and Louisiana. They fought in the Battle of Shiloh, Iuta, Corinth, and the Siege of Vicksburg. At some point Eastwood was captured, and is recorded in the Confederate Prisoners of War Rolls. He was mustered out January 1865. In October 1869 he married Ellen M. McNulty,(1848) and had 5 children. They resided in Sioux Valley, South Dakota. Ellen McNulty died there in 1887 [Burial].


Alonzo Eastwood died in Winona on February 20, 1898. It may have been at the home of his son, John Eastwood, (1872-1957) or daughter Anna Salome Eastwood McConville, (1875-1937) married to Edward McConville, at the Elkhorn Ranch, as both children resided in Emmons County. He was buried at Ft. Yates, Sioux Co. ND in the St. Peter's Catholic Cemetery.

(Sources: Roster of Wisconsin Volunteers, War of the Rebellion, 1861-1865, Volume 1.
U.S. 1890 Census: Union Veterans and Widows of the Civil War, June 1890; Sioux Valley, SD; SD 1; ED 389: pg 1; line 11.
U.S. Headstone Applications for Military Veterans, 1925-1963 for Alonzo M. Eastwood; #43172.)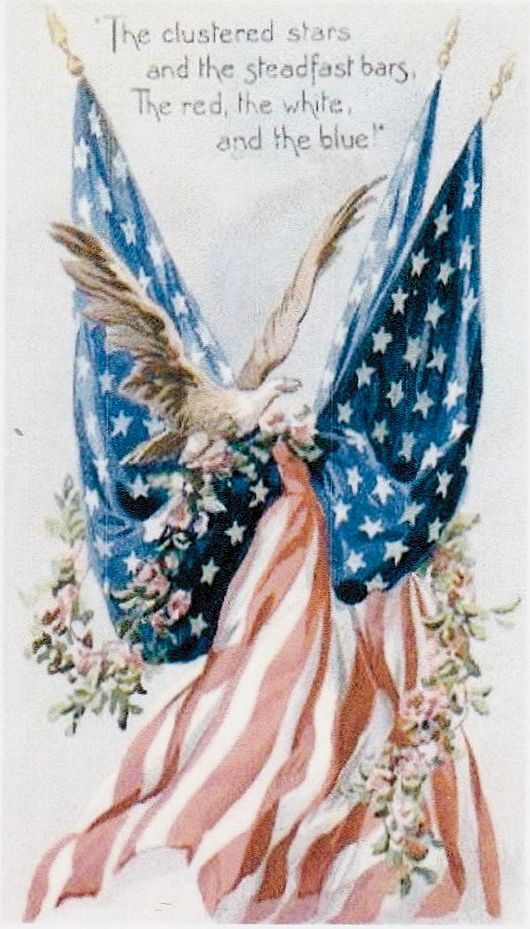 The biography was prepared and contributed by Mary E. Corcoran.
Click on picture for larger view.

There is more information on Alonzo at the Sioux County website.
---
EPHRAIM EBY

Born 28 February 1847 in Cobourg, Canada. Ephraim died on 28 August 1928 in Mahto, Corson County, South Dakota.


He enlisted on 4 February 1865 from Rochester, Minnesota and reported to Company H, Minnesota 1st Volunteer Infantry Regiment. He mustered out on 27 September 1865. Ephraim started receiving his pension in Minnesota on 15 January 1891 and his spouse, Josephine, started receiving widow's pension on 5 October 1928 in South Dakota.


In 1910 he was living in Burr Oak.


Ephraim is buried in McLaughlin, Corson County, South Dakota. Burial.


---
CHARLES H. EDICK

Born 3 July 1837. Charles died on 6 January 1905 in Burleigh County, North Dakota.


He enlisted on 20 August 1862 in Parish, New York as a Private. He reported to Company H, New York 147th Infantry Regiment on 23 September 1862 and mustered out on 7 June 1865 at Washington, D. C.


In the 1890 Veterans Federal Census he is in Emmons County. In the 1900 Census, he and his wife Belinda are living in Burr Oak.


On 16 October 1891, Charles secured three land patents of 154.59 acres in Section 18, Township 135, Range 76 (Williamsport area).


Charles is buried St. Marys Cemetery, Bismarck.


---
NIELS ARNESON EKANGER

Born September 25, 1846 in Norway; Died May 10, 1931 in Linton. Buried in Hazelton Cemetery, Hazelton.


On 27 December 1912 he secured a homestead land patent in Section 22, in Township 135, Range 78 (Livona area).


In the 1920 Census he and his wife are living in Livona.


His obituary indicates he was buried in Hazelton Cemetery in the family plot alongside his only son Arthur. Cemetery records indicate the Ekanger plot with three unknown burials.


Gravesite, Obituary
---
RICHARD EVANS

Richard Evan's Pool Hall in Winona

In July 1893, The Winona Times reported that "R.A. (Richard) Evans and William Southwick have rented Mrs. Carrigan's (Carnigan) home on Main Street and are building an addition to it wherein a pool table will be run in connection to the temperance hall."


Of course, Richard Evans ran a saloon, located on East 4th Street, but in the newspapers, it was always referred to as "a drink dispensary, where only temperance water is served."


Richard A. Evans was born in March, 1861 in Illinois. He was known to be a happy-go-lucky man, who loved saloons, horse-racing and the high life. He worked in Emmons County as a carpenter, for many buildings, and in the fall he would travel to the Red River for the wheat harvests. In 1895, he married Margaret Brennan, usually called Billie, who had been born in April 1857 in Indiana, of Irish parents.


Richard Evans also had a burning dislike of Major Cramsie, the Indian Agent at Standing Rock Agency, across the Missouri River. If Winona failed as a town, Evans believed it would be Major Cramsie's fault, with his dislike of the town's prolific liquor trade. Evans called him "The Man with the Iron Nerve."


In January 1895, The Winona Times reported "R.A. Evans has his restaurant in good shape and is prepared to furnish first class meals at all hours."


Dick Evans died in 1906, while planning to open a Rexall Drugstore in Linton, ND.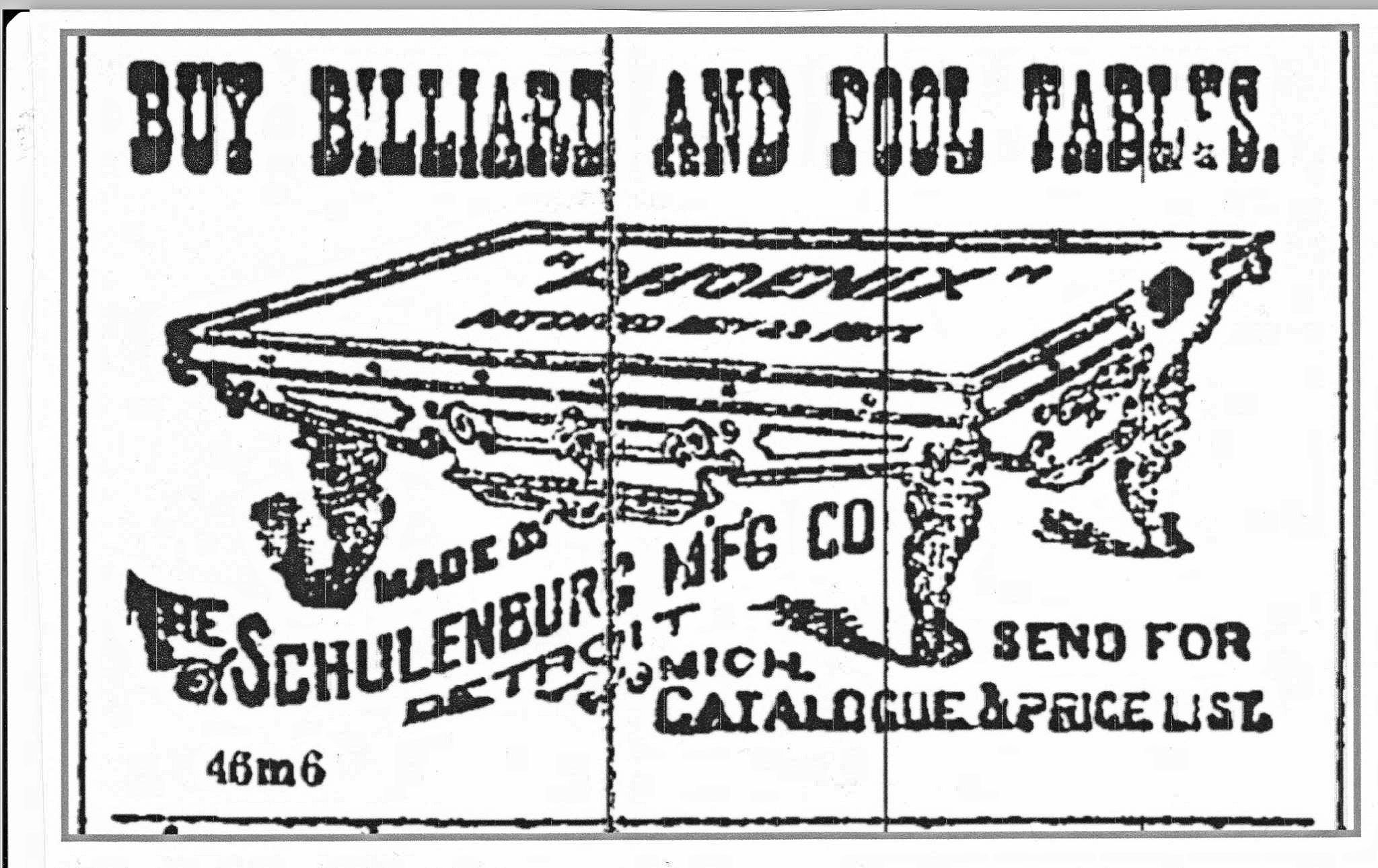 The above Evans information was contributed by Mary E. Corcoran

[Editor Note: Richard and Margaret are buried in the Linton Cemetery in Linton.