REEVE CEMETERY
(Also known as Buxton Pioneer)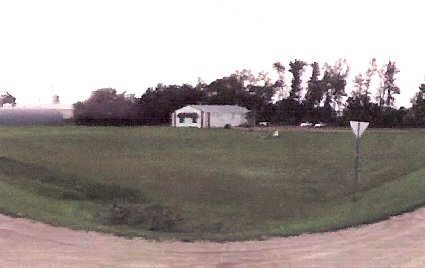 View in a Larger Map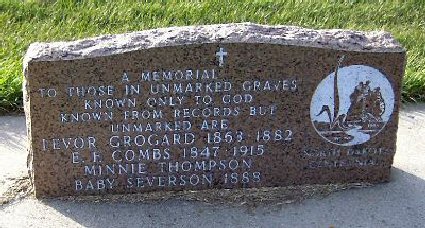 Transcriptions At Findagrave.com
There are too many tombstone transcriptions for this cemetery at
findagrave.com. Those surnames are too numerous to record here so
so our site search is not picking them up.

Transcriptions At Interment.net
(Berg, Brobakken, Broe, Comb (Combs), Grograd, Kurnelius,
Molstad, Reeve, Severson, Strand, Thompson)



Digested from the Buxton Centennial Book: Budd Reeve is a historical personality and founder and oldest resident of Buxton. In the early days [probably in early 1880's] he donated a part of his land east of town for a cemetery. This spot was to be a resting place for his family and others who wished to be buried there, and was not designated for a specific church organization. When churches were established and lots for cemeteries were developed, many of the bodies were moved. Mr. and Mrs. Reeve lie buried here, and also some of the very early pioneers.

More Historical Information on Buxton and Reeve family.