The Marsh and Silk Families in Emmons County
By Mary E. Corcoran


In the winter of 1874-75, Captain Harmon and John Dillon had the contract to erect new buildings for the Standing Rock Indian Agency, which was opening adjacent to Fort Yates. It was directly across the river from the future town of Winona. Forty men were recruited for the work. When it was finished in the fall of 1875, the men began building houses for themselves on the east side of the river; the encampment was called Devil's Colony, later to become Winona.


Many of the original workers married Sioux wives and started families. Some of these men were William Lock and wife Mary, George Menz and wife Mary [Note 1], Thomas Twiggs and wife, Bessie, Alex Lavary and wife Margaret, Barney Lanigan and wife Jane [Note 2], and Andy Marsh and Stephen Silk. On one page, alone, of the Campbell, Dakota Territory census for 1880 there are seven families, and five of the wives are Sioux.


Andy Marsh (1842-1913) ran a woodyard, where he supplied wood for the steamboats plying the Missouri River. He married Mary, a Ree woman, who was mistakenly killed by Ree warriors, believing she was a Sioux. Next, in the late 1870s, he married Unpangleskawin, or Mary Spotted Elk Woman (1858-1895). They had about 13 children.


Working for him at the woodyard was Stephen "Kid" Silk (1854-1931) who had served in the U.S. Army in the 17th Infantry, Co., F. In all likelihood, he was mustered out at Ft. Yates. Kid Silk married Unpangleskawin's younger sister, Wiwasu, or Jennie (1857-1909). Wiwasu, might be translated as Hail Woman. See [Note 3] Unpangleskawin and Wiwasu often had their parents visit them at their cabins in Emmons County. Their mother, Lulyala, or Scarlet (1842-1913) and her husband, stepfather, David Breaking In, would pitch a tent in back, and visit their grandchildren. Lulyala was widowed several times, and had at least four husbands. Their brother Kangiwaicasa, or John Crow Boy (or Crow Man) would also visit.


Kid Silk and Wiwasu had twelve children, and the Marshes, thirteen.


Andy Marsh also operated the ferryboat at Vanderbilt, and later operated a small store at Pollack. He died in 1913 in Brown County, SD. Unpandleskawin had predeceased him in 1895.


Wiwasu died around 1909, and Kid Silk lived with his children until 1931.


Neither Marsh or Silk ever remarried. Today Standing Rock Reservation has many large extended families that are descended from the Marshes and the Silks.

The below photos are very grainy but they do show the images of Wiwasu Jennie Silk and Andrew Marsh. Click on it for a larger view.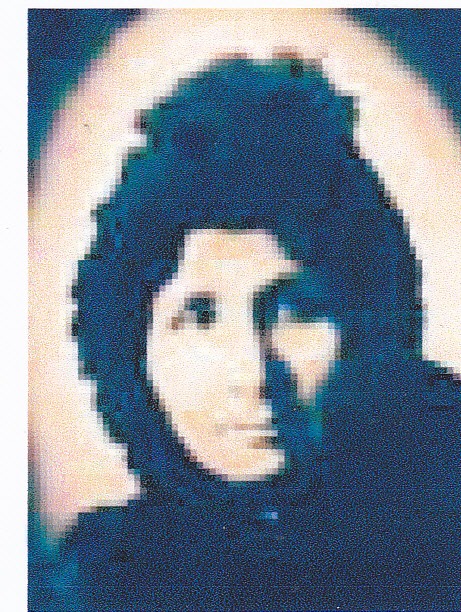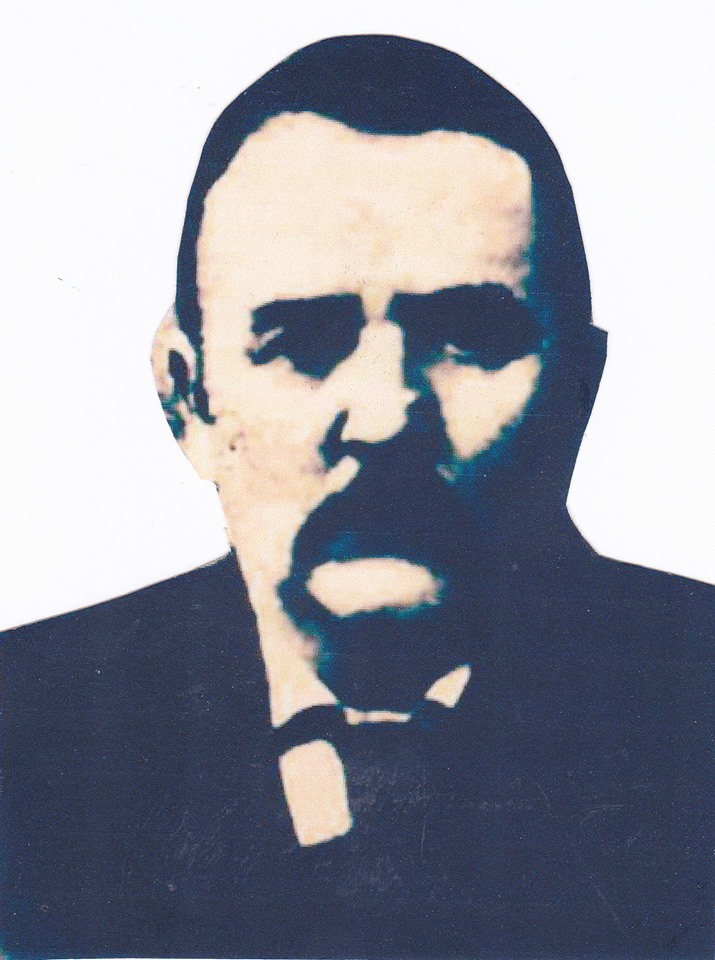 The above article was written and provided by Mary E. Corcoran along with the photos.



Note 1: George was widowed at a young age and the latest this writer can find of him is that in 1900 he and son, Joseph, are living in Morton County. Mary also was known as Agnes, Annie, and her Indian name was Obosawin. She died at age 38 and is buried in Sioux County. They had children Annie, George, Emma, Joseph (1883-1970) (One of the first Sioux County Judges), Martin (Frank), John (Henry), Charles (Thomas), and Edward (died 24 March 1912, buried St. Peter's Cemetery, Sioux County, no stone).

Note 2: From A History of Emmons County, page 159: Indicates Barney Lannigan lived on land with John Manning and they later sold it to John McCrory. Barney is buried at St. James Cemetery in Porcupine, Sioux County.

Note 3: From A History of Emmons County, page 152, is a small biography of Stephen and Jennie Silk. Stephen is buried here and Jennie is buried here.

++++++++++++++++++++++++++++++++

"Mustache Maude" - Clara Belle Rose Black



++++++++++++++++++++++++++++++++

The Winona Belles



++++++++++++++++++++++++++++++++

More Winona History and Articles